Hebrew School Tuition Rates
Hebrew School Tuition Rates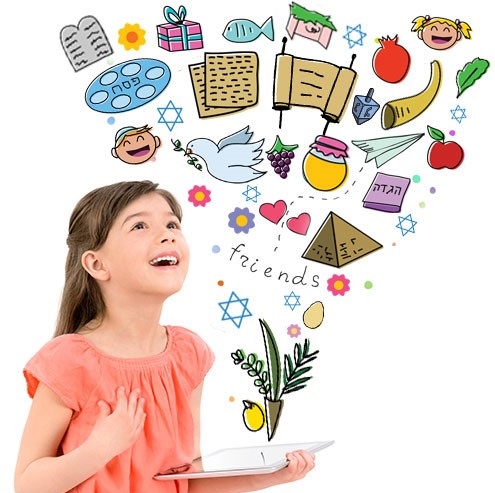 At Beth Israel, we are passionate about the importance of educating the next generation, and we keep our tuition rates as low as possible.
Rates for the 2021-2022 school year will be posted shortly. Please email Beth Israel President, Emma Lefkowitz, at EmmaVWL@yahoo.com for further information.
Tuition is due by the Sunday before the start of Hebrew School each September (which is approximately mid-month).
Tue, June 22 2021
12 Tammuz 5781
Today's Calendar
---
Upcoming Programs & Events
---
This week's Torah portion is

Parshat Balak View Calendar
Tue, June 22 2021 12 Tammuz 5781