Hebrew School Tuition Rates
Hebrew School Tuition Rates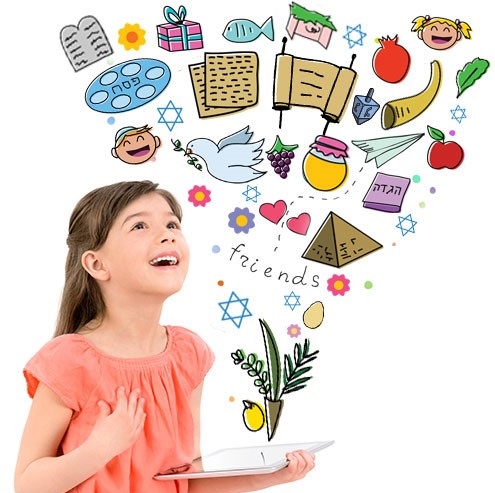 At Beth Israel, we are passionate about the importance of educating the next generation, and we keep our tuition rates as low as possible.
Annual rates for the 2021-2022 school year are listed here:
Gan / Aleph $450
Bet / Gimmel $600
Dalet / Hey / Vav / Zayin $900
Please email Beth Israel President, Emma Lefkowitz, at EmmaVWL@yahoo.com for further information.
Tuition is due at the time of registration.
Sat, July 2 2022
3 Tammuz 5782
Today's Calendar
---
Upcoming Programs & Events
---
This week's Torah portion is

Parshat Chukat View Calendar
Sat, July 2 2022 3 Tammuz 5782