Hebrew School Tuition Rates
Hebrew School Tuition Rates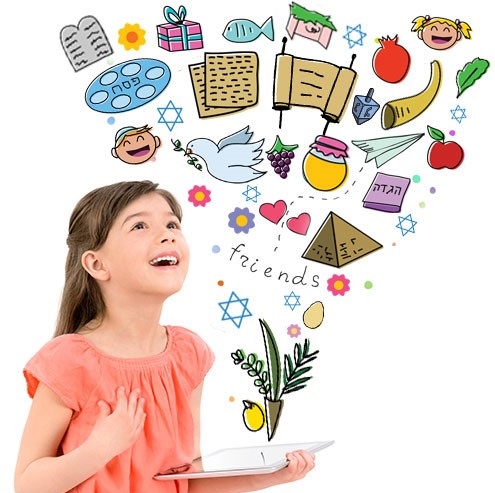 At Beth Israel, we are passionate about the importance of educating the next generation, and we keep our tuition rates as low as possible.
Annual rates for the 2023-2024 school year are listed below.

Mechina $490
Gan $490
Alef / Bet $640
Gimmel / Dalet / Hey / Vav / Zayin $940
Tuition charges include a $40/student fee to cover Hebrew School snacks for the year.
Please email our Hebrew School Director, Alicia DePaolo, at EdDirector@BethIsraelMedia.org for further information.
Tuition is due at the time of registration.
Thu, September 21 2023
6 Tishrei 5784
Thu, September 21 2023 6 Tishrei 5784